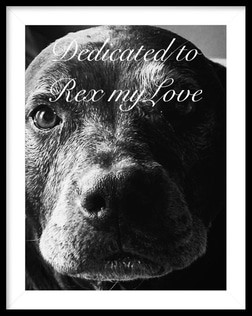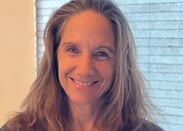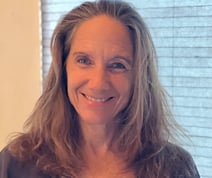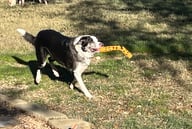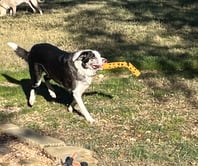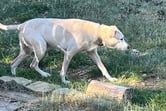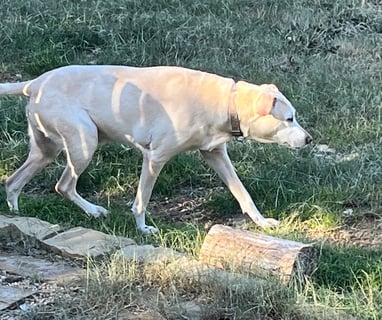 "I am always at ease when Asia is watching our 3 babies. I know she will be on time and take her time with her visits so my babies get the attention they need. It is reassuring to know that when we are not at home they get loved on and played with. I highly recommend her for pet sitting services, she provides peace of mind while we are gone."
Courtney N.
After running my own nutrition and meal business (Time4 Dinner) for more than 25 years, I now have the opportunity to run my own pet sitting business. I have always had a special affection for animals, now I am running a business that is amazingly fit for me, while meeting awesome pets, building special bonds and enjoying a job I am dedicated to making better every day.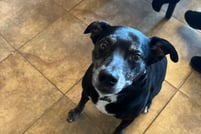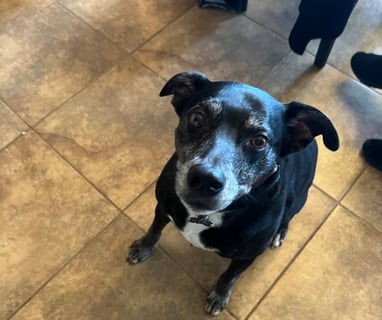 "I can highly recommend Asia for any pet sitting job services. She is very reliable and will take the best care of your pets. Asia was willing to help us on short notice and did an excellent job caring for our baby. Roger loves her."
Louise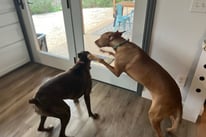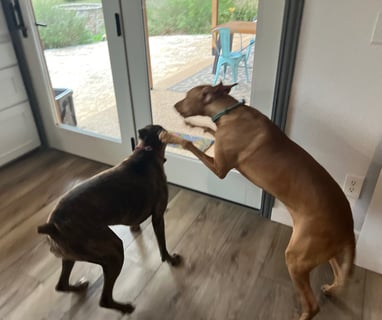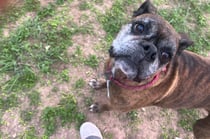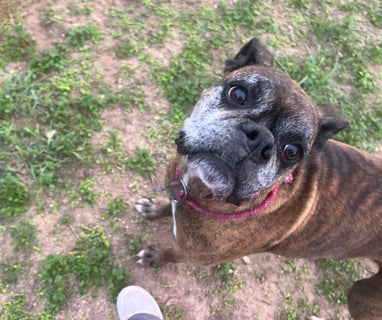 "Asia did a great job taking care of our 2 dogs! They are a protective Boxer and an energetic, jumping Vizsla and Asia came to meet and greet them to help them get comfortable with her before pet sitting. She takes pictures and videos so we can see our babies are doing well while we are gone. Our dogs are relaxed and happy with her and when we get home. Thank you Asia for taking such good care of our girls."
Vanessa K.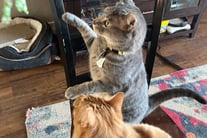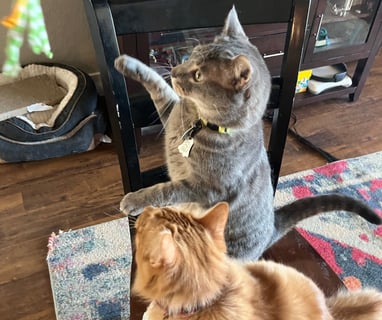 "I knew my cats were in good hands with Asia from the very beginning, it was clear she loved and cared for our animals! The pictures and videos are wonderful so we are never left wondering how our fur babies are doing."
Katie K.